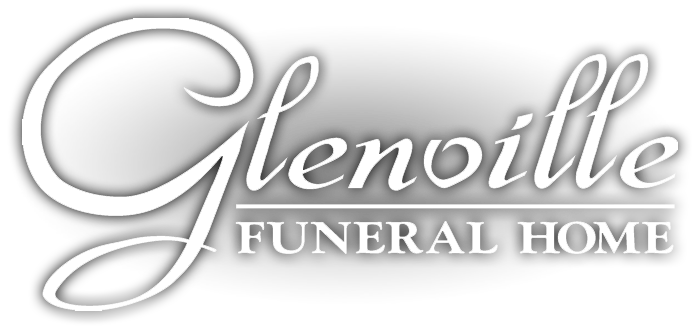 We are here for you.
Hello, my name is Michael DeMarco, Licensed Funeral Director and Owner of the Glenville Funeral Home. Currently, you are visiting my family's business website, which surrounds the event of death; feeling uncertain and uncomfortable at this time is normal. An endless list of uncertainties and questions surround the idea of death and dying. Unfortunately, I'd be foolish to say that I know every answer. Regardless of knowing what the right thing to say is, I can't bear to see you leave this website without helping you in some way. Please explore our website where you will find helpful information to help put you in control of the uncertain. If you rather put a voice or face to your concerns, myself and my friendly staff are here to guide you along the way. Around the clock service at 518-399-1630 or at our convenient location in Glenville, New York.
Experience to guide you.
Together we can personalize a funeral or memorial service that recognizes the dignity and richness of life. Glenville Funeral Home ensures that every family and their needs are met with compassion and professionalism. We are the premium level of funeral service. We stand out in comparison to other funeral homes because our elevated level of care and dedication to each family is our main distinction.
At Glenville Funeral Home, we serve all faiths and provide services to your family, regardless of tradition or financial constraints. Whether you seek a traditional burial, mausoleum entombment, or cremation services, we are here to provide around-the-clock guidance to what your families needs and wants. In today's age, there is no right or wrong way on how to say good-bye and begin the grieving process.
Pre-planning your funeral arrangements creates instant peace of mind.
Today's world never stops, it's full of technology and fast paced situations. Each day, we are spammed by irrelevant information on and offline that distracts us from thinking of tomorrow. We recognize that it is far easier to procrastinate in making funeral and burial arrangements, rather than doing it now. Nevertheless, it's clear that decisions are better made in a stress-free environment. Therefore we are available at your convenience anytime to discuss and pre-plan funeral arrangements, either in the comfort of your home or at our peaceful facility in Glenville. We offer quality merchandise at a discounted rate compared to our competitors. We are funeral directors not casket salesman. Please beware of funeral firms that promise low prices on their advertising, only to be later hit with outrageous merchandise costs and hidden fees. When you meet with a funeral director at Glenville Funeral Home questions about funeral costs and the bottom line are transparent and simple.
By browsing our website, I hope you learn new information that will prepare you in making an informed decision. We highly recommend making pre-arrangements. It will benefit you for peace of mind, as well as your loved ones who will be given a gift of love and care from you. Being human, it doesn't seem natural to talk about death, let alone talk about funeral arrangements, however, I can assure you NO ONE wants to make funeral arrangements for a loved one who has passed. When you meet with us at Glenville Funeral Home our prearrangement meeting is simple, insightful, professional, and very light hearted. We will become your funeral director, but more importantly, we become your friend!
The more you know about Glenville Funeral Home, the more you will appreciate our difference and acknowledge how we are really here for you.
With kindness & trust,
Michael E. DeMarco
Your funeral expert and friend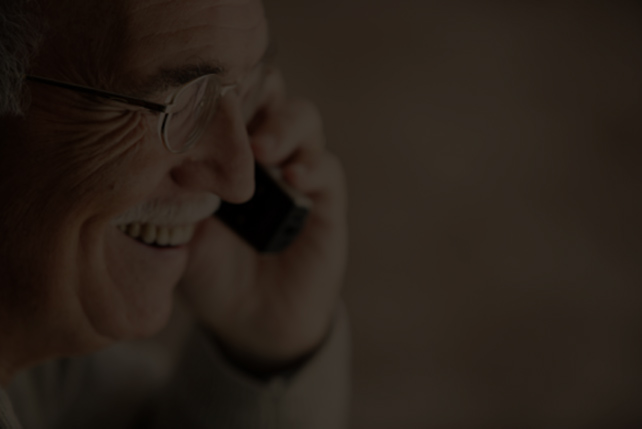 Need More Information?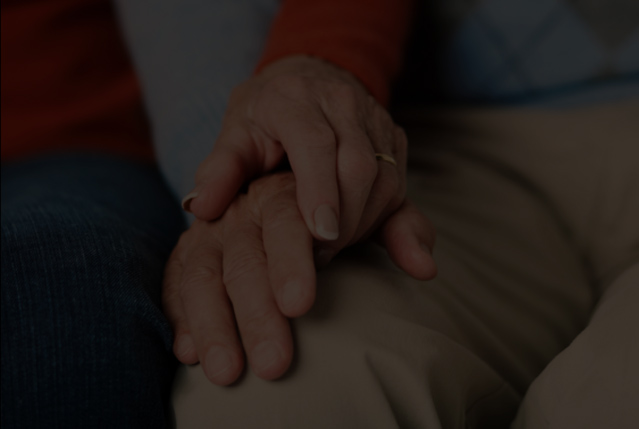 Has A Loved One Passed?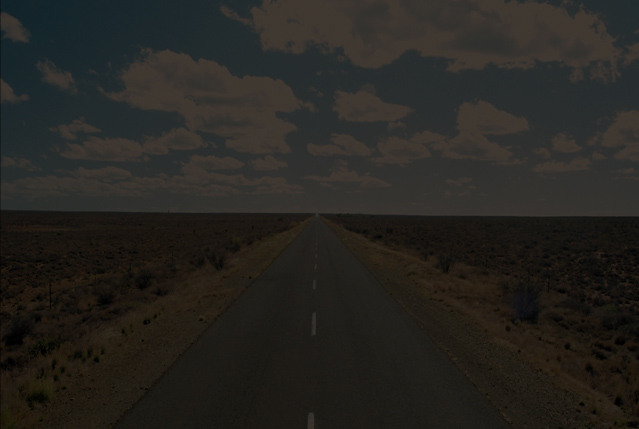 We Are Always Here To Help.
Providing a full range of funeral services to Saratoga and Schenectady county residents since 1986.
We appreciate Google Reviews to help us educate and inform others on our services.